Custom Mascots, Costumes, and Masks
For more than 35 years, Alinco has produced top quality costumes that are the envy of the costume industry. Over the years Alinco has created costumes for Disney,
the San Diego Chicken, the Utah Jazz, the Chicago Bulls, Pepsi, and many others. Let our experienced and talented team help bring your mascot to life.
Whether you have an existing character or would like us to help develop your mascot, we would like to hear from you.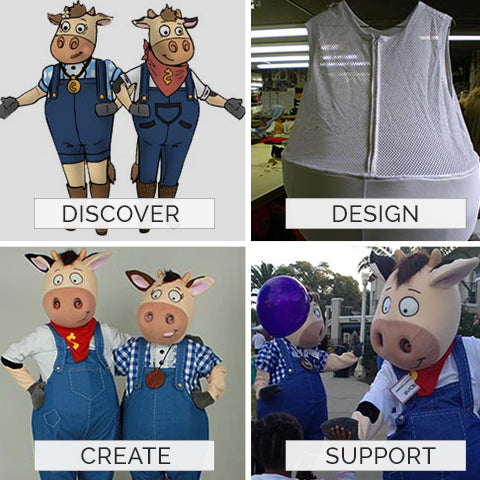 DISCOVER
Alinco offers a complimentary design service which provides you assurances up front that we understand your needs and objectives. This design service includes artwork concepts and ball park pricing before a commitment is made.
DESIGN
We work out the finer details of the character and its construction. Fabric samples and additional artwork may be provided. Our designers work closely with your staff to provide you with a finalized concept used for production.
CREATE
Our talented team then proceeds to work the magic of Alinco, bringing your concept to life. Alinco artisans will play close attention to bringing out the details of your character concept and keep you notified of progress. Only high quality materials are used at Alinco.
SUPPORT
Our relationship doesn't end as soon as your character leaves our dock. We belive that supporting our customers is as important as getting the first sale.
GET CUSTOM BID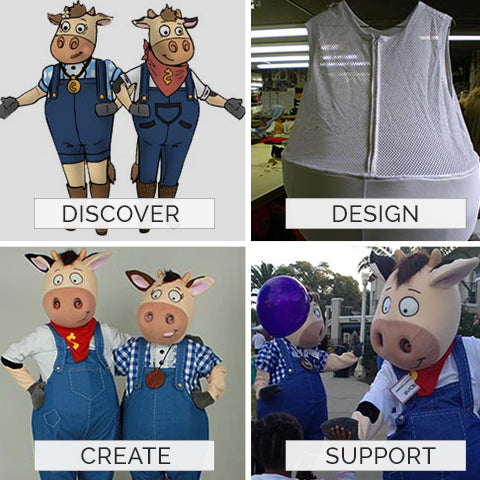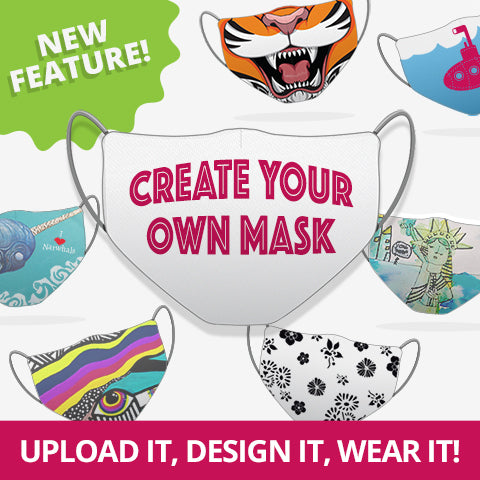 CREATE YOUR OWN MASKS
Take your safety masks to the next level and design it with your unique style in mind. Try our new custom designer feature and see how easy it is. We think you will love these fun masks and we can ship them out quickly.  
START YOUR CREATION