The Alinco Difference


Customer confidence is one of the primary reasons any product sells. Alinco has established a name for themselves with their primary product, Alinco Mascot Costumes. With over 40 years of mascot costume design experience, manufacturing, and sales, it is a brand name that people have come to know and trust.

Alinco has created custom mascot costumes for several well-known companies throughout the years.
Some of their customers have included- Disney, the Chicago Bulls, the San Diego Chicken, the Arizona Diamondbacks, the Utah Jazz and many others.


---
EXCEPTIONAL DESIGN

Alinco's mascots are innovative, appealing, and functional. When you look at an Alinco mascot, you immediately recognize the attention to detail and the depth of character. Our costumes stand out from other mascot suppliers.
We also provide a complimentary design service for custom costumes. We also extend this service to any customer inquiries that you may receive. Simply forward your clients request to us, and we will respond within a few days with a professional design and price quote.
CUSTOM DESIGN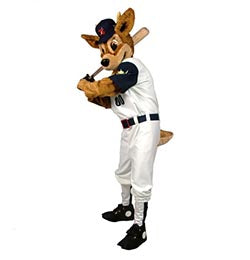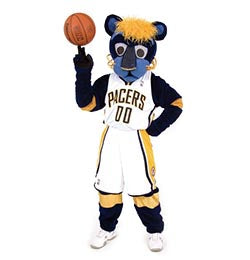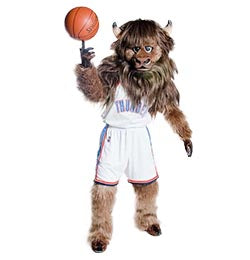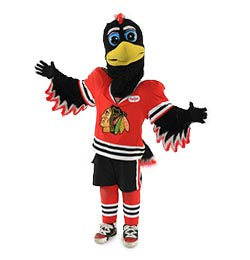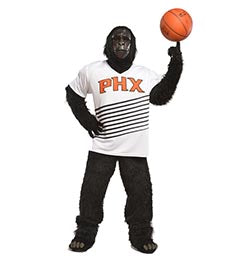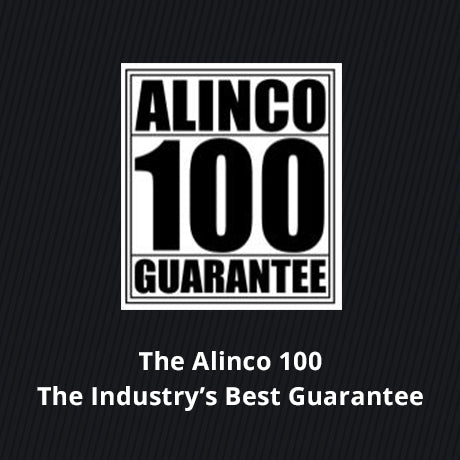 THE "ALINCO 100" GUARANTEE

At Alinco, we build quality mascot costumes that are durable and built to last. We stand behind what we sell, and also offer our customers the best guarantee in the mascot costume industry, the "Alinco 100.
The "Alinco 100" is a 100-day warranty against defects in workmanship and materials. Alinco will repair or replace a defective costume, costume parts, or accessories during this period at no cost to you. This does not include normal wear and tear or misuse.
The "Alinco 100" also means we guarantee that you will be 100% satisfied with your costume. If you are not, you can return it within 10 days of purchase for the appropriate changes. And if we just can't get it right, we'll give you a full refund.
At Alinco, we set the industry's highest standards for our products. It's what you deserve.
DURABLE CONSTRUCTION & PERFORMANCE ABILITY
Over the course of 40 years, we have learned to make durable mascot costumes. We have mastered many long-standing techniques developed by Alinco. Our constant research & development projects ensure that we are always looking for ways to improve.
An Alinco mascot is durable and able to hold up to heavy use. Manufacturing our costumes includes using industrial neoprene soles on the feet, high-quality materials and professional grade glues.
Not all mascot costumes are created equal. Alinco's mascot costumes provide a secure fit, yet offer outstanding mobility. That's important when movement and interaction are a part of your mascot program.
MADE IN THE USA
Alinco services customers in the USA and around the world. We appreciate our international partners and clients. Alinco's design, production, and sales facilities are all located in Salt Lake City, Utah on the Alinco campus. All of the work is done on site. We believe that there is a possibility that outsourcing production of our characters overseas might cut production costs, but by doing this, it may also affect the quality.

We owe it to or clients to make sure that when your character leaves our premises, it meets the Alinco standard for quality. Quality checks are done by our talented team of designers, thus ensuring that our high quality standards have been met. We believe this is just not currently possible with overseas production.

Our mascots may cost a little bit more compared to other mascot costume suppliers, but we believe we will save you money because of their durability and exceptionally long performance life. We take pride in our work and your complete customer satisfaction too seriously to outsource the costume manufacturing to anyone else.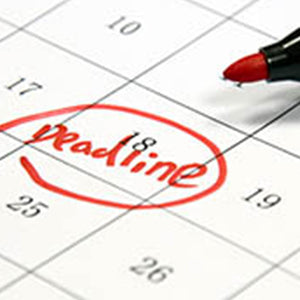 TIMELY DELIVERY
In order to help you meet the needs of your customers, Alinco now offers faster shipping on all Alinco mascots. The 500 series mascots ship within 7 days of the order's confirmation. In most cases, all other catalog mascots will ship in less than 14 days, and custom mascots ship within 4 – 6 weeks, once the order has been confirmed.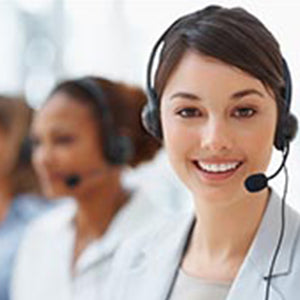 CUSTOMER SERVICE
Believe it or not, when you call us at Alinco, we answer our own phones. You will not be connected to a call center. We believe in taking care of any problems with an order ourselves. There are no middlemen. We want you to be fully satisfied with your purchase order, and that we stand behind what we sell.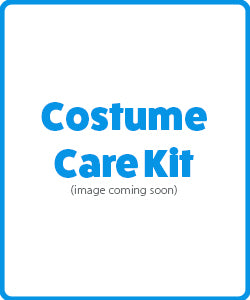 COSTUME CARE KIT
Taking proper care of your mascot costume improves the look and increases the life of the mascot. Alinco provides a complimentary costume care kit with care items that will help keep your mascot costume looking as good as new.